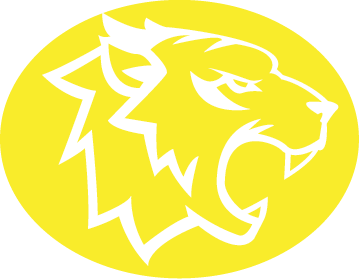 Little Tigers Ages 4-6yrs
Children learn basic hand techniques such as punching and blocking, as well as basic kicks.
Children develop coordination, motor skills, balance and agility as well as increasing confidence.
Taekwondo increases focus and concentration, which can serve as a foundation for academics.
Discipline and good behavior are taught in a fun and safe environment.
Gets children into a regular exercise routine at a young age.
Fun social event, where children can interact with each other.
Children learn at their own pace and do not compete with each other.
Children learn how to follow directions and differentiate left and right.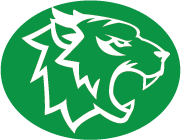 Young Tigers Ages 7-12yrs
As children accomplish new goals, their confidence level increases.
They progress at their own pace and are not judged against others.
Taekwondo improves childrens' poise, self-confidence and discipline that carries into home and school life.
Taekwondo, unlike many team sports popular today, challenges the entire body.
Taekwondo develops coordination and motor skills, balance, agility and poise on top of emphasizing good behavior and increasing attention span.
Taekwondo lessons are dynamic and challenging for children who are energetic, athletic, shy, bold, or maybe even a little wild.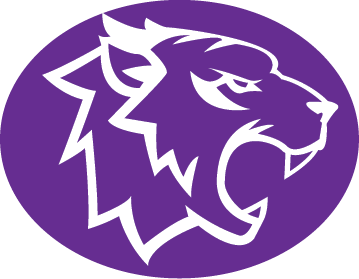 Practical and effective self-defense
Improved body flexibility and posture
Improved muscle coordination and balance
Improved mental and physical stamina
Figure and weight control
Improved self-confidence
Improved concentration
Reduced stress, anxiety and tension
Elevated consciousness toward a self-will to reduce bad habits such as smoking and drinking
A sense of personal accomplishment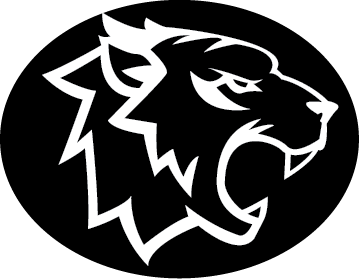 BLACK BELT Club is designed for anyone who has the drive and desire to achieve a black belt in Taekwondo.